A Digital XOXO from Shelter Animals

Send an e-card to let someone special know they're your "pup of tea" or tell your BFF you'll be there for them "meow and forever." With a minimum donation of $5, you can instantly surprise someone with a special digital valentine. You'll get a copy of your sent e-card in your inbox, too.
Add multiple e-cards to your cart to spread the cuteness to all your family and friends! On the drop down for each e-card on the right, you can select one of the following:

Is your sweetheart a dog person? Select the dog valentine.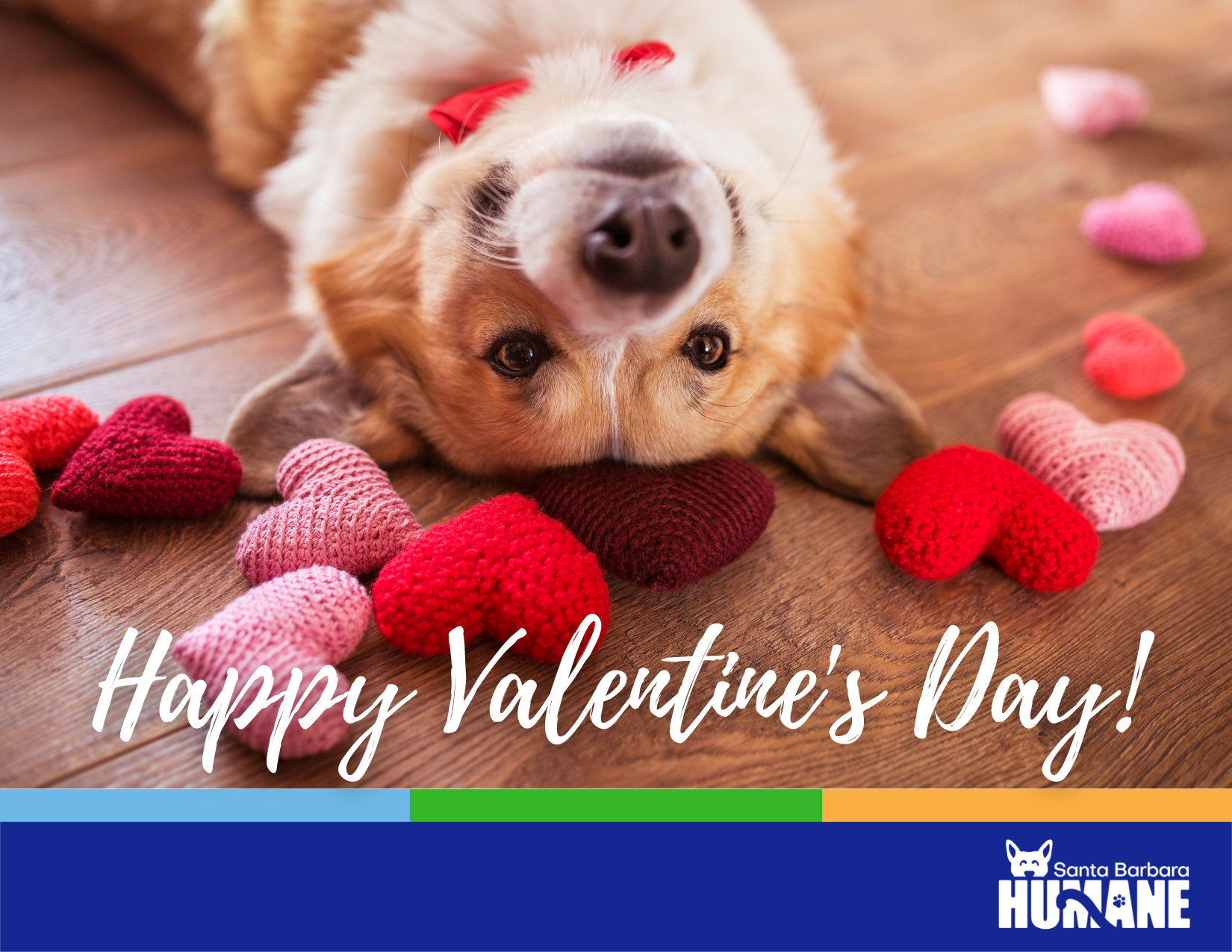 Does your loved one adore cats? Choose the cat valentine.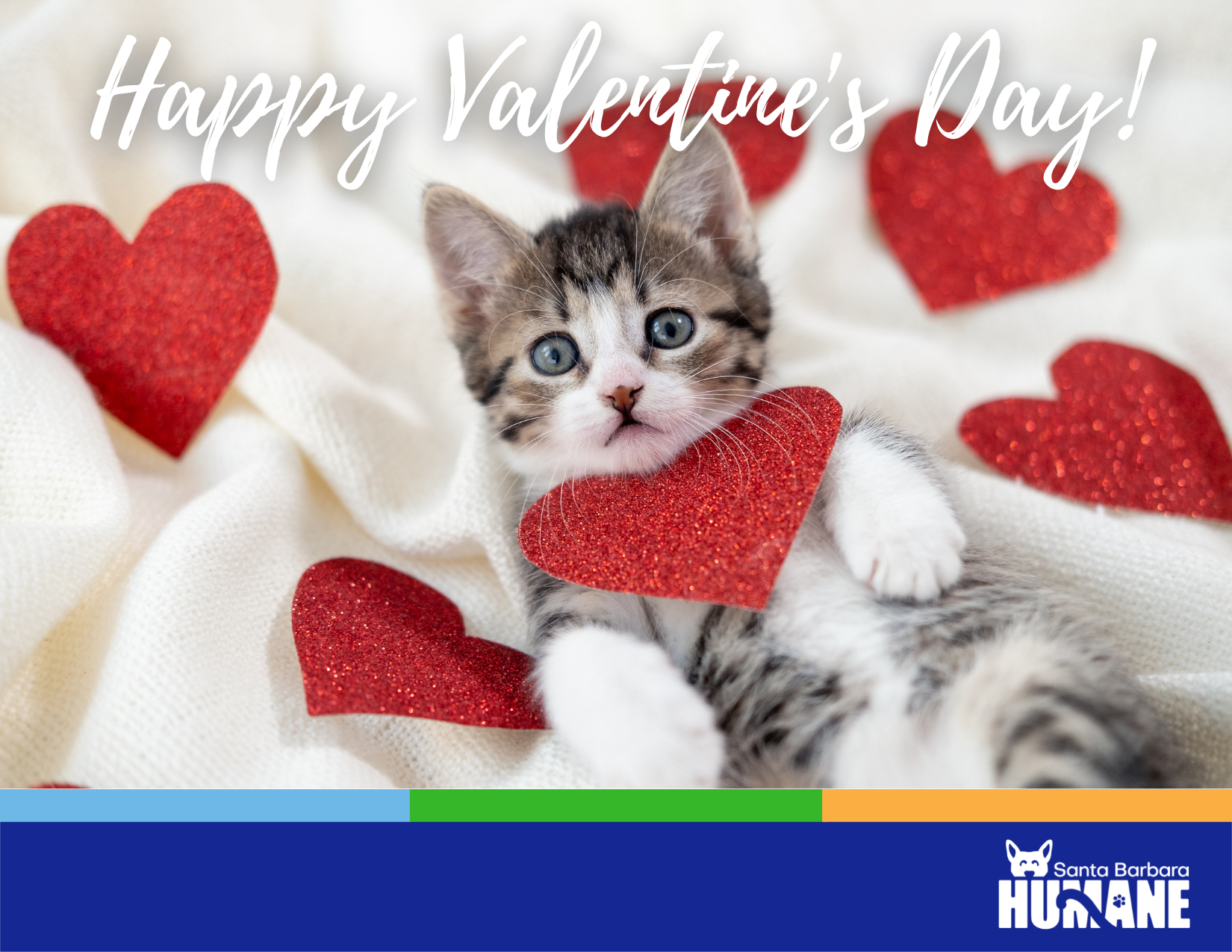 Does your BFF think they're all precious? Choose the cat and dog valentine.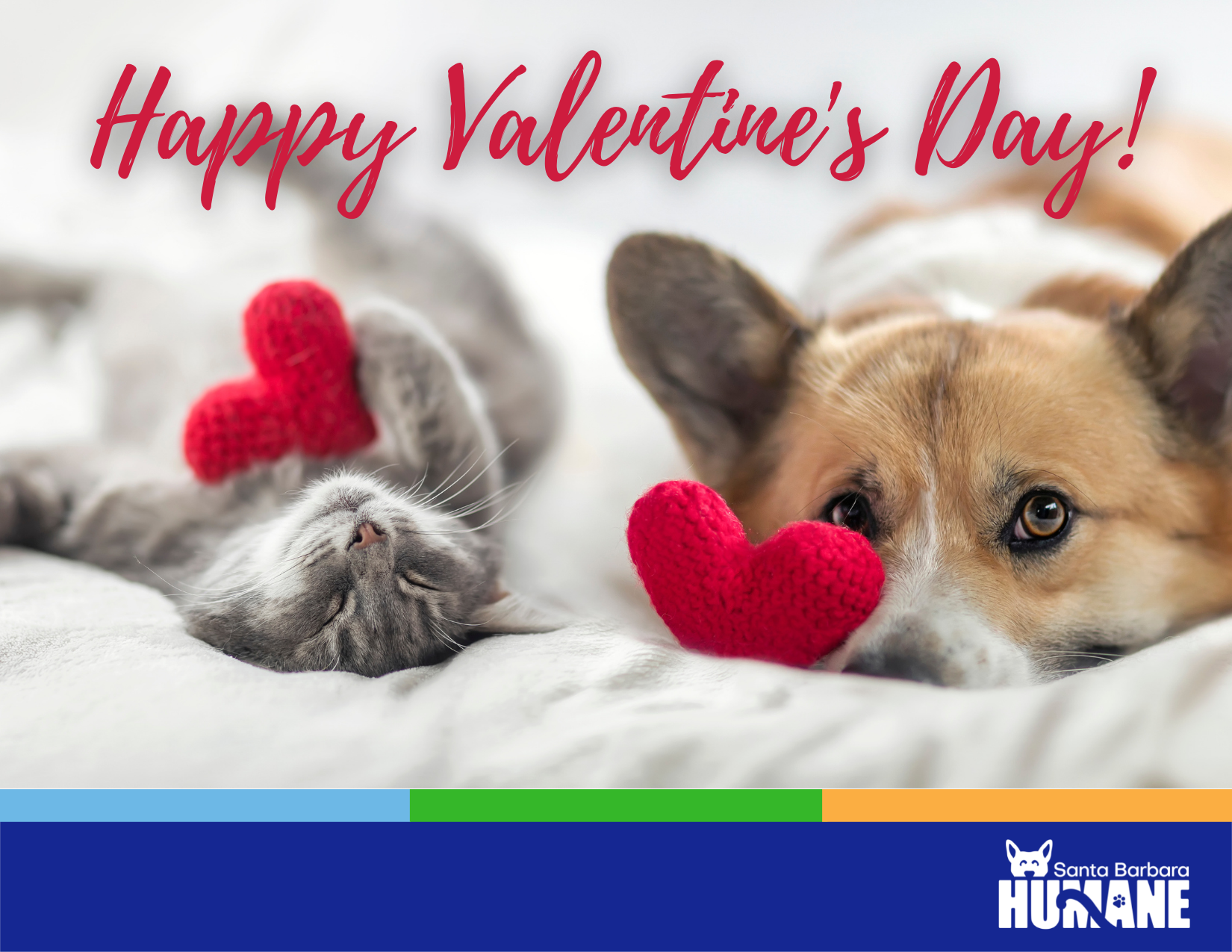 Please note: email e-cards are sent automatically upon check-out to the email address provided. E-cards cannot be sent anonymously.