Holiday Wishes from Shelter Animals

There are many opportunities to show your loved ones you are thinking of them throughout the year. With a minimum donation of $5, you can now instantly surprise someone with an adorable animal and a personalized message in their inbox. You'll get a copy of your sent holiday e-card in your inbox, too.
Looking to share gratitude for parents on their special days? Choose the Mother's Day or Father's Day tributes.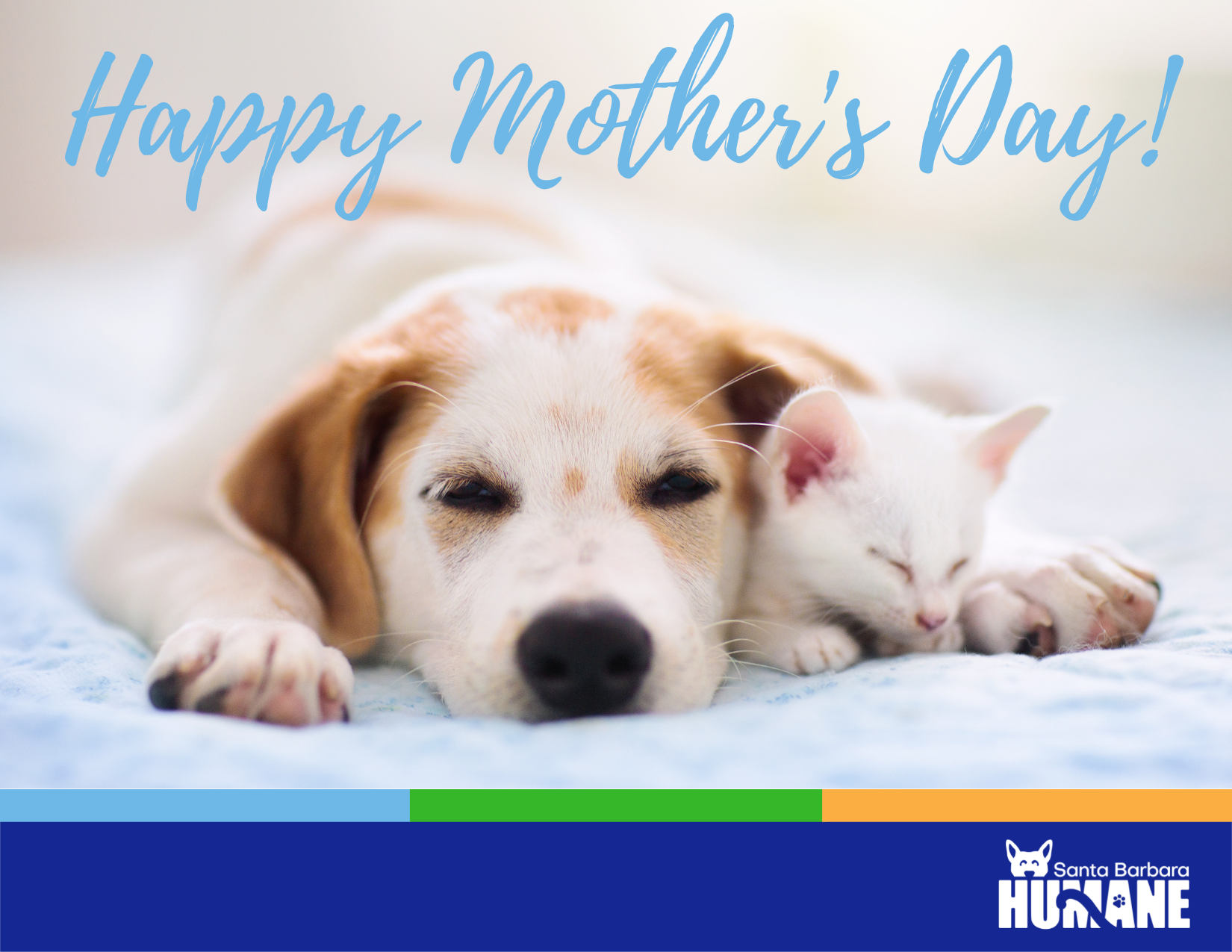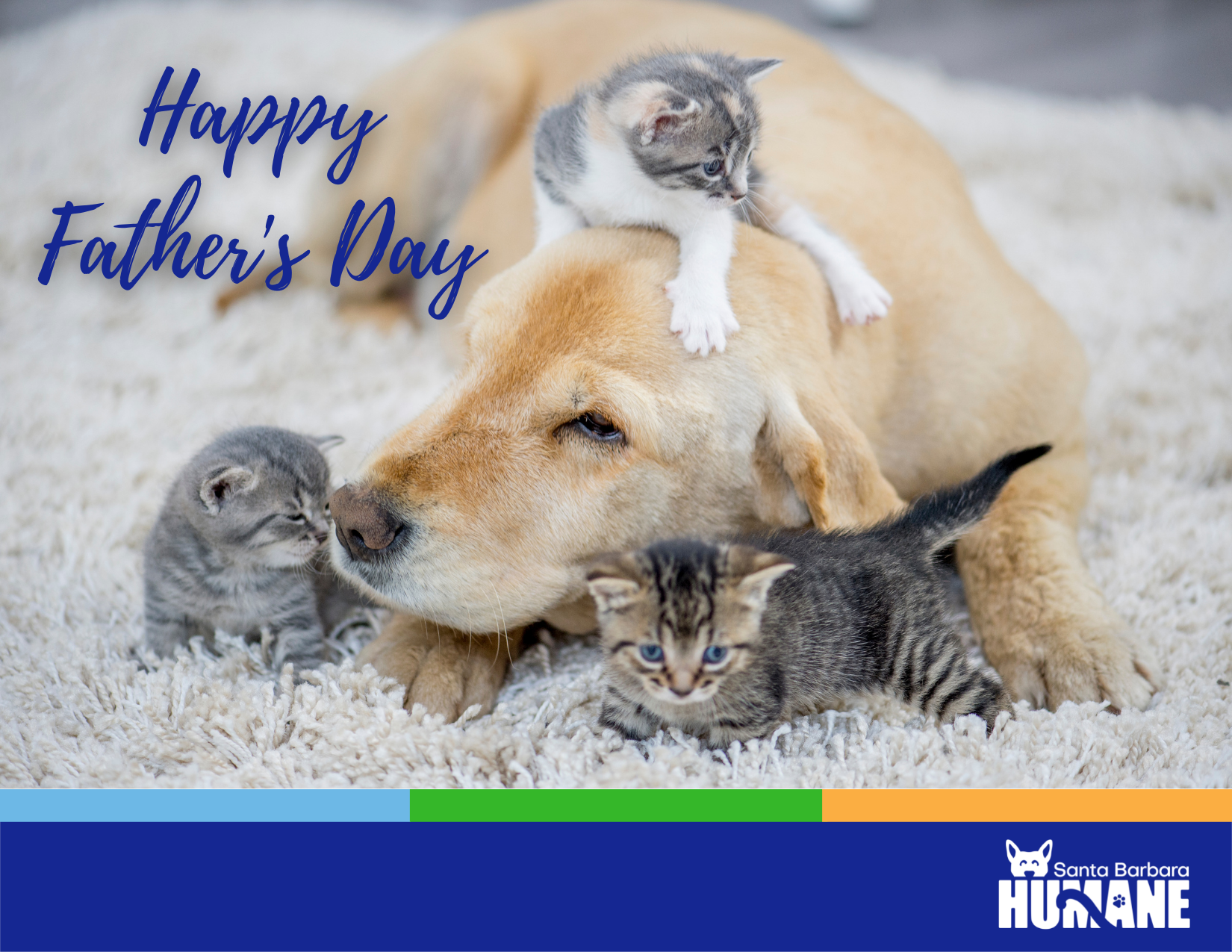 Are you excited for a season of gratitude and trick-or-treating? Select the Halloween or Thanksgiving tributes.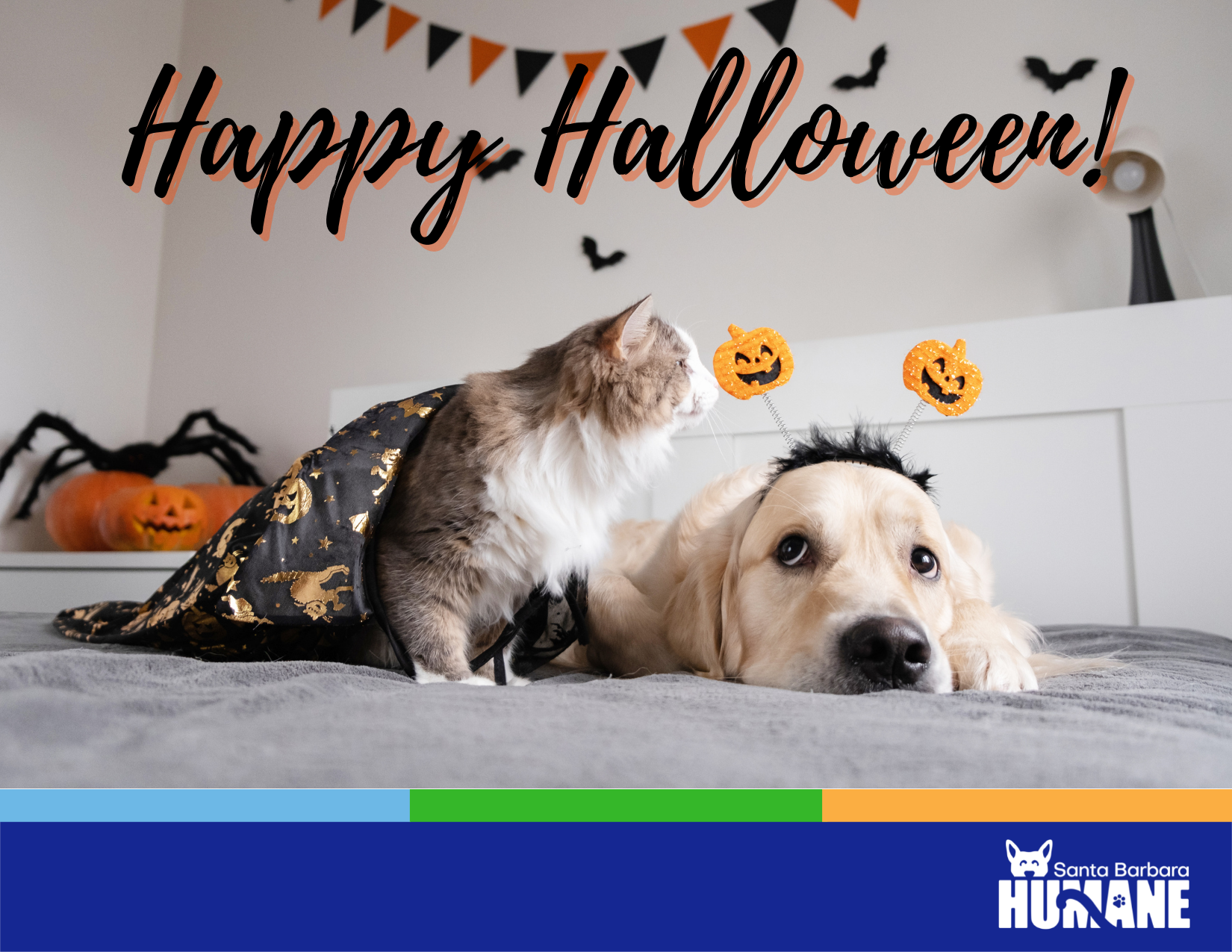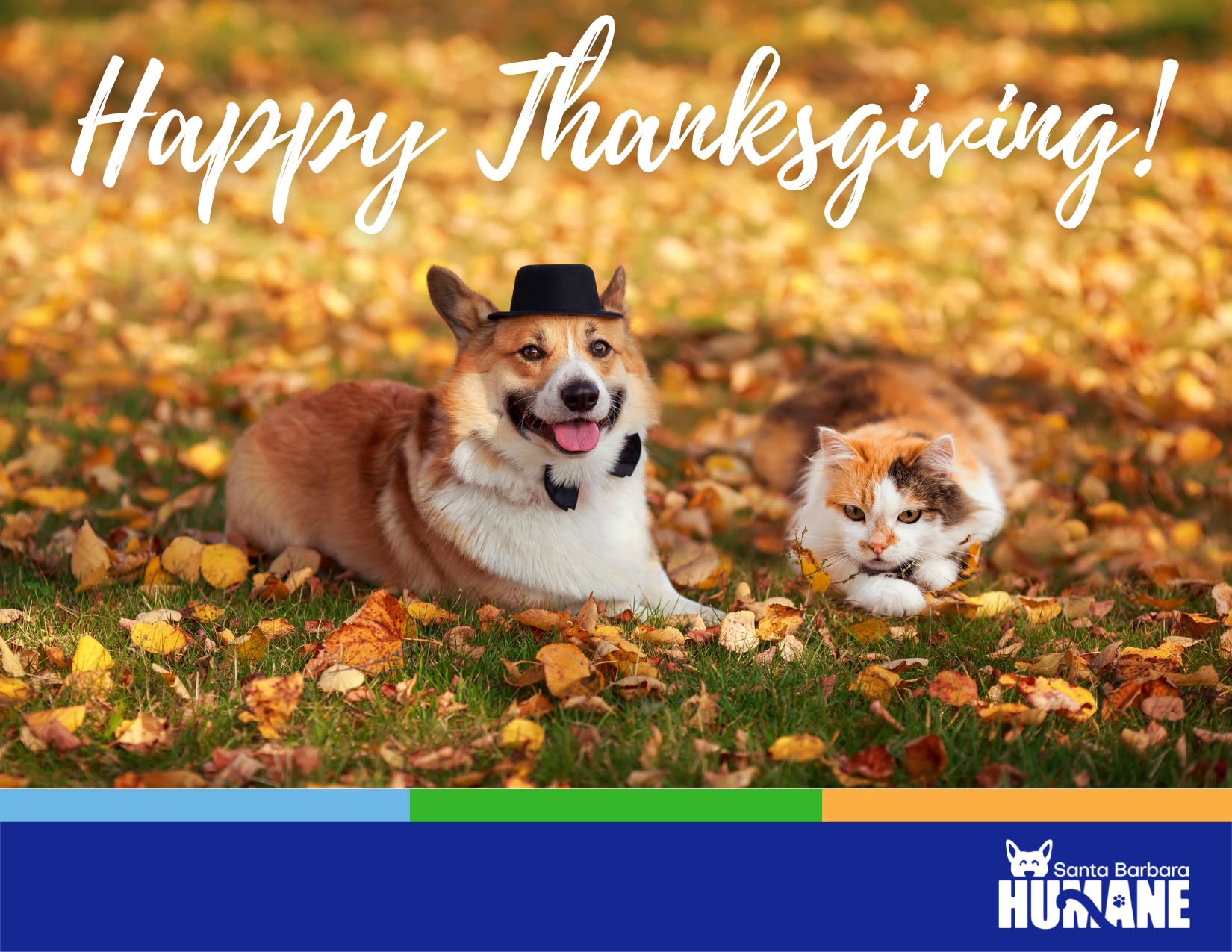 Ready to celebrate winter traditions? Choose the Christmas and Hanukkah tributes.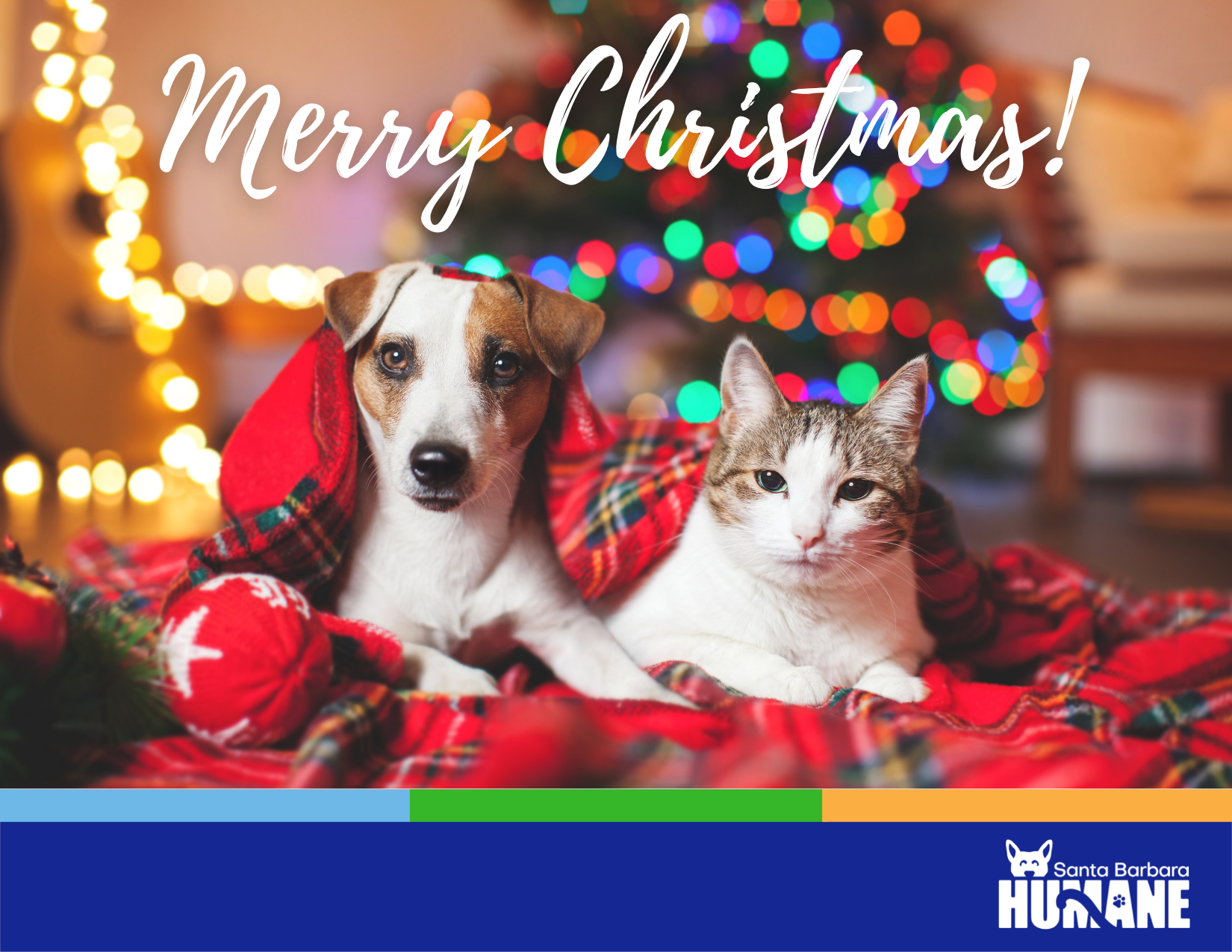 .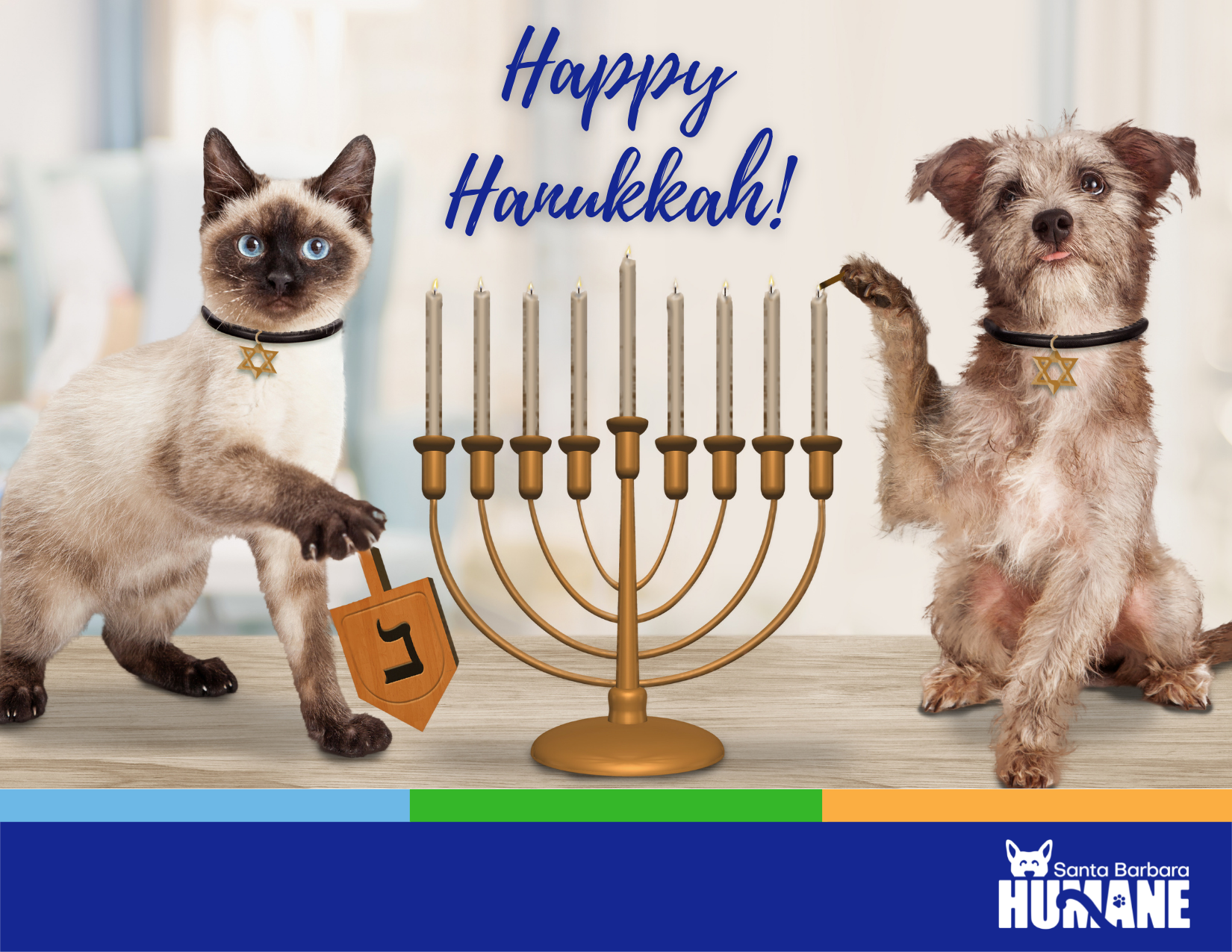 Want to send a message for Easter? Select the Easter tribute.
Not seeing the holiday you're looking for? Email [email protected]!
Please note: email e-cards are sent automatically upon check-out to the email address provided. E-cards cannot be sent anonymously.